Web Exhibition "C.D. West" (2/17-3/31)
2021.2.17
In AY2020, the educational equipment held by the University of Tokyo University Museum and Related Documents of "C.D. West" in the Engineering Bldg. 2 Library have been certified as Mechanical Engineering Heritage.
(Link: Mechanical Engineering Heritage No. 100, The Japan Society of Mechanical Engineers)

In this web exhibition, we will introduce C.D. West, who taught at our university as an "employed foreigner" in the Meiji era, along with his autographed notes.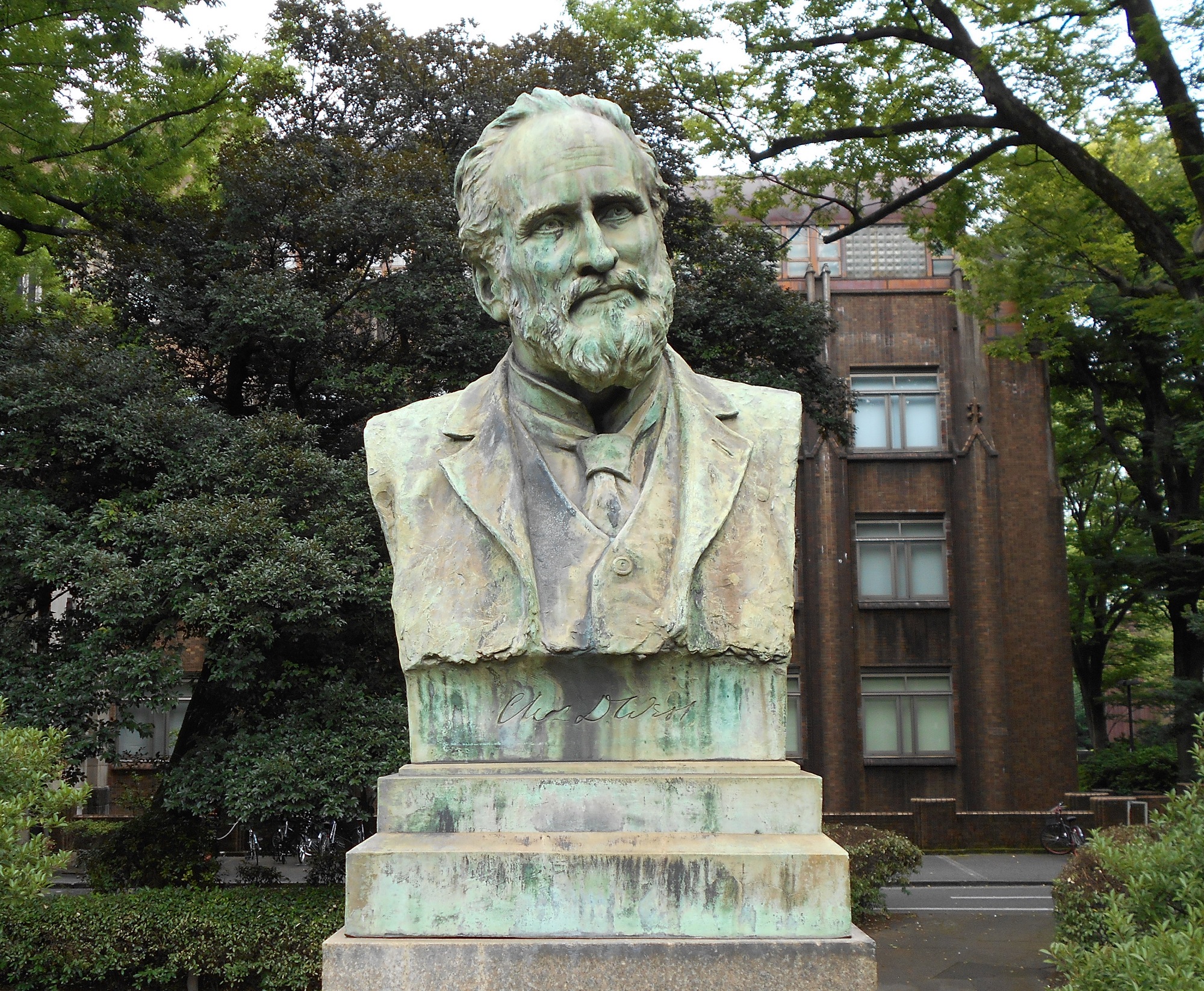 Click here for the Exhibition
Contact
Information Service Team, Libraries for Engineering and IST
Email: kogaku2#lib.u-tokyo.ac.jp (Change # to @)
Tel: 03-5841-6315 (Ext. 26315)
https://library.t.u-tokyo.ac.jp/index_e.php